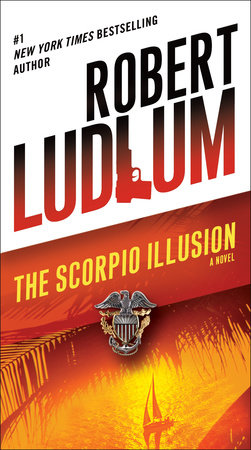 The Scorpio Illusion
A Novel
A Novel
A Novel
A Novel
A Novel
By Robert Ludlum

By
Robert Ludlum
By Robert Ludlum

By
Robert Ludlum
By Robert Ludlum

By
Robert Ludlum
By Robert Ludlum
Read by
Michael Prichard
By
Robert Ludlum


Read by

Michael Prichard



By Robert Ludlum
Read by
Robert Ludlum
By
Robert Ludlum


Read by

Robert Ludlum




Best Seller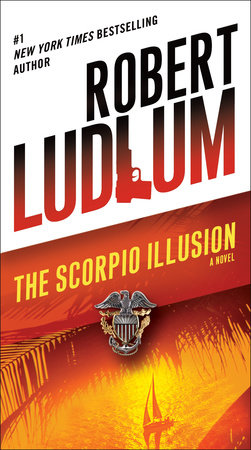 Mass Market Paperback
Nov 25, 2014
*This format is not eligible to earn points towards the
Reader Rewards
program
Mass Market Paperback

$9.99

Nov 25, 2014 | ISBN 9780345538222

*This format is not eligible to earn points towards the

Reader Rewards

program

Mass Market Paperback

$7.99

Jun 01, 1994 | ISBN 9780553566031

*This format is not eligible to earn points towards the

Reader Rewards

program
Buy the Audiobook Download:
People Who Read
The Scorpio Illusion

Also Read
Inspired by Your Browsing History
Praise
"Don't ever begin a Ludlum novel if you have to go to work the next day."—Chicago Sun Times.

"Breakneck… readablity."—The New York Times Book Reveiw.

"A high-voltage tale of drama and suspense."—The Denver Post.
Back to Top