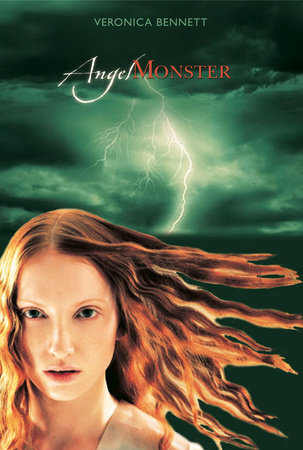 Angelmonster
By Veronica Bennett

By
Veronica Bennett
Best Seller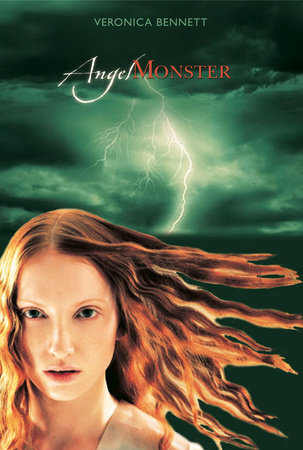 May 09, 2006 | ISBN 9780763629946
*This title is not eligible for purchase to earn points nor for redemption with your code in the
Reader Rewards
program
Buy the Hardcover:
People Who Read
Angelmonster

Also Read
Inspired by Your Browsing History
Praise
George was still watching me. Boldly I looked back at him. Despite his superiority of title, wealth, sex, and age, the words of an eighteen-year-old girl in a sprigged cotton dress had impressed him.

"I have a better idea than cards," he said.

His gaze — penetrating, intelligent, accustomed to his own superiority — never left my face. None of us spoke. George sat forward in his chair. "Shall we all follow Mary's excellent example," he suggested, "and spend this evening in the company of spirits?"

"Capital idea!" exclaimed Polidori. Then, with a frown, "But what do
you actually mean, George?"

"I mean ghost stories," said George. "Let us each tell one, here in the
darkness, with the storm raging outside."

My heart was on fire. Many things I had not understood before had
linked themselves effortlessly together. Nightmarish visions, dreams that had dogged me day and night for years. The power and glory of the storm. The idea that a scientist might make a creature more monstrous than any God has devised. The earth-shattering possibility that life itself could lie in the ferocity of those sky-sparks that even now crackled their way across the heavens.

_______

ANGELMONSTER by Veronica Bennett. Copyright © 2006 by Veronica Bennett. Published by Candlewick Press, Inc., Cambridge, MA.
Back to Top