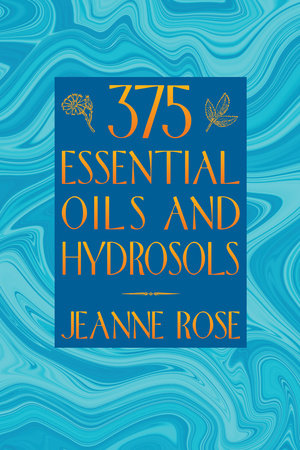 375 Essential Oils and Hydrosols
By Jeanne Rose

By
Jeanne Rose
Best Seller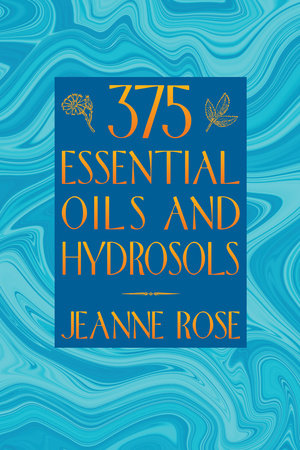 Paperback
Aug 24, 1999 | ISBN 9781883319892
Paperback

$16.95

Aug 24, 1999 | ISBN 9781883319892
*This title is not eligible for purchase to earn points nor for redemption with your code in the
Reader Rewards
program
Buy the Paperback:
Inspired by Your Browsing History
Also in Alternative Therapies
Praise
"Jeanne Rose does it again, detailing the aromatic world in a new light! In this book she combines ancient and modern biochemical knowledge with decades of her own hands-on involvement in aroma and body products, natural cosmetics, and medicinces to make a wonderful whole."
– James A. Duke, Ph.D.

"Thanks to her encompassing understanding of the vegtal kingdom and its powerful resources, Jeanne Rose takes the reader on a travel that is always refreshing and exciting."
– Daniel Penoel, M.D.
Back to Top