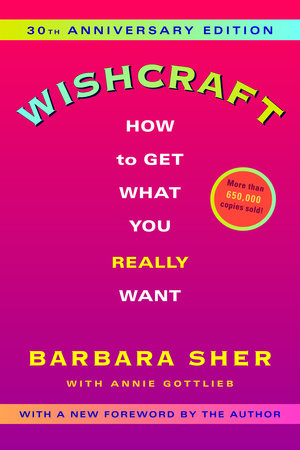 Wishcraft
How to Get What You Really Want
By Barbara Sher and Annie Gottlieb

By
Barbara Sher

and

Annie Gottlieb




Best Seller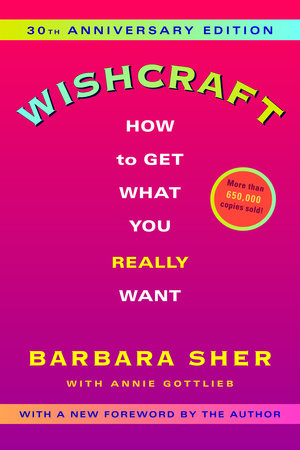 Paperback
Dec 30, 2003 | ISBN 9780345465184
Paperback

$17.00

Dec 30, 2003 | ISBN 9780345465184
Buy the Paperback:
People Who Read
Wishcraft

Also Read
Inspired by Your Browsing History
Praise
"One of the most popular books among those who want their lives to count for something. Barbara Sher is to be commended for making hope practical."—Richard Nelson Bolles, author of What Color Is Your Parachute?

"A sprightly, sensible book brimming with advice, suggestions, and examples."—Pittsburgh Press

"Comprehensive and inviting . . . eminently practical."—San Francisco Examiner & Chronicle

"A most useful and enlightening book."—Houston Post

"The most irreverent and refreshing self-help manual now on the market . . . Feisty, funny, and down-to-earth, this book is bound to benefit all those
who sense they may have temporarily lost track of their true goals."—New Age Magazine

"Wise, compassionate, and pragmatic. Written by an expert for people of all ages who seriously want that something in life."—Theodore Isaac Rubin, M.D.



Back to Top