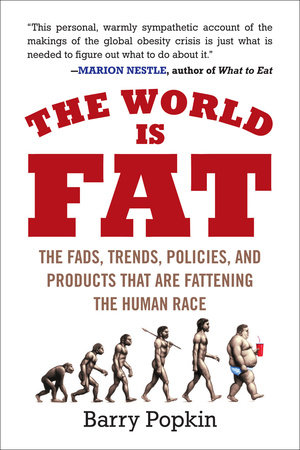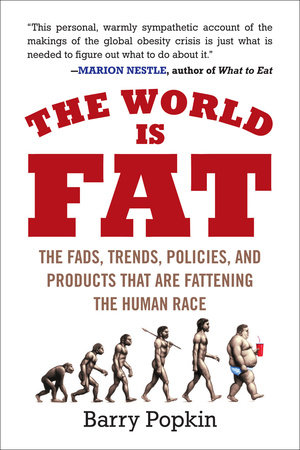 Dec 29, 2009
|
ISBN 9781583333815
Inspired by Your Browsing History
Buy other books like The World Is Fat
Table Of Contents
The World is FatIntroduction

1. A Brief History of the Modern Diet
2. We Are What We Drink
3. On Movement
4. The World Is Flat—and Fat
5. The Big Problems of a Fat World
6. Nothing to See Here: The Food Industry's Role in Causing and Solving the Problem
7. What Can We Do?

Acknowledgments
Sources and References
Index
Back to Top