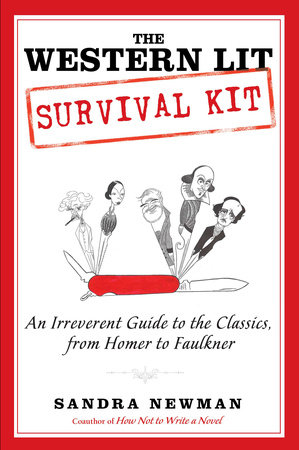 The Western Lit Survival Kit
An Irreverent Guide to the Classics, from Homer to Faulkner
An Irreverent Guide to the Classics, from Homer to Faulkner
By Sandra Newman

By
Sandra Newman
By Sandra Newman

By
Sandra Newman
Best Seller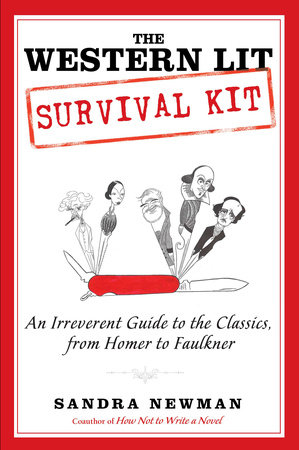 Jan 03, 2012 | ISBN 9781592406944
People Who Read
The Western Lit Survival Kit

Also Read
Inspired by Your Browsing History
Praise
"How can one book be totally irreverent and incredibly informative at the same time ? Must be a trick. And Sandra Newman pulls this trick off with laugh-out-loud humor."
-Thomas Cathcart & Daniel Klein, authors of Plato and a Platypus Walk Into a Bar: Understanding Philosophy Through Jokes

"Sandra Newman extends a lifeline to those drowning in what others told us was the Western literature necessary to read. This is about what is needed to live. " -Evan Dobelle, Author / Researcher of " Saviors of our Cities " and President of Horace Mann's Westfield State University, " The People's College "
Back to Top