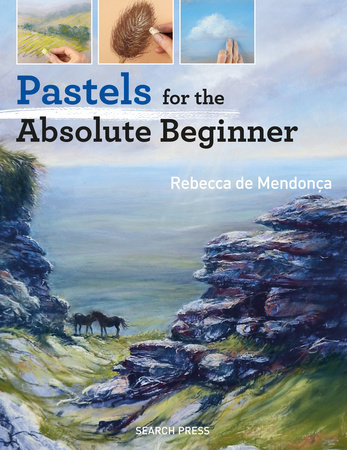 Pastels for the Absolute Beginner
By Rebecca de Mendonça

By
Rebecca de Mendonça
Best Seller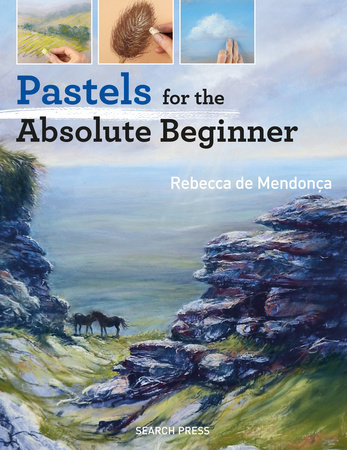 Nov 12, 2019 | ISBN 9781782215639
*This title is not eligible for purchase to earn points nor for redemption with your code in the
Reader Rewards
program
Buy the Paperback:
Inspired by Your Browsing History
Praise
ArtBook Review, September 2019
The idea of an Absolute Beginner series is a good one. Anyone taking up painting, or starting with a new medium needs a sound guide that is well-grounded in the basics and assumes no previous knowledge. Previous volumes have taken that very much to heart and included some very basic work that doesn't tax the creative or technical endeavours too heavily.
The book is certainly thorough. Subjects include landscapes, waterscapes, people and animals, with skies, trees and waves thrown in along the way. Rebecca is primarily a portrait and equestrian artist and this shows – these are easily her strongest subjects. However, she is thoroughly at home with her medium and handles everything well. Her demonstrations and explanations are concise, but easy to follow. They will, I think, be of value to anyone – at whatever level – working with pastel.
Back to Top