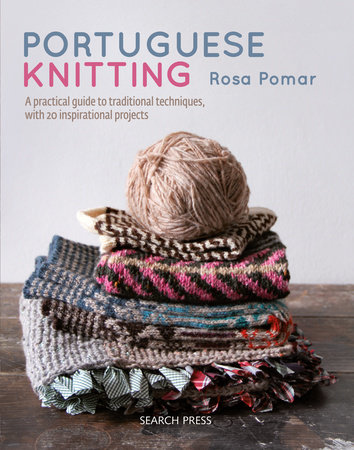 Portuguese Knitting
A historical & practical guide to traditional Portuguese techniques, with 20 inspirational projects
By Rosa Pomar

By
Rosa Pomar
Best Seller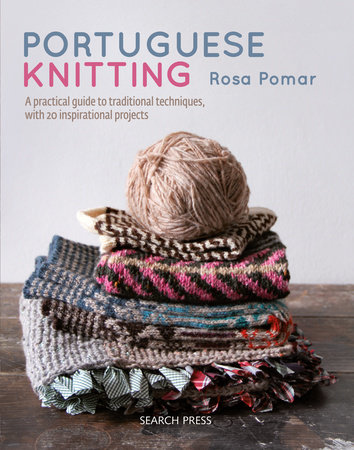 Mar 03, 2020 | ISBN 9781782217213
*This title is not eligible for purchase to earn points nor for redemption with your code in the
Reader Rewards
program
Buy the Hardcover:
Inspired by Your Browsing History
Praise
Yarn Geeks – March 2020
If your heart sinks at the thought of purl rows, then Portuguese Knitting might be the book for you. Most Portuguese knitters hold the yarn in a way that makes purling easy—so easy that they prefer it to the knit stitch.
For this technique, the yarn runs around the back of the neck, or through a special hook pinned to clothing at shoulder height. With the yarn held at this angle, and the right hand providing tension, the left thumb can flick the yarn over the right needle which then scoops up the new stitch. Who knew that purling could be so easy? I mean, other than the entire knitting population of Portugal, of course. There's more to the book than just the technique—Rosa Pomar travelled all over her homeland collecting stories from knitters.
Back to Top