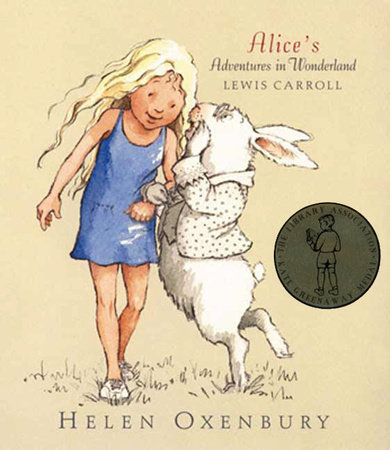 Alice's Adventures in Wonderland
By Lewis Carroll
Illustrated by Helen Oxenbury

By
Lewis Carroll


Illustrated by

Helen Oxenbury




Best Seller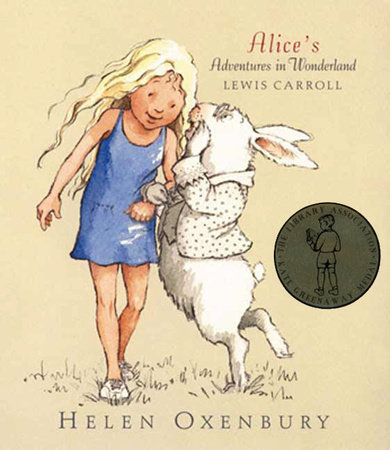 Mar 01, 2003
|
ISBN 9780763620493
*This title is not eligible for purchase to earn points nor for redemption with your code in the
Reader Rewards
program
Buy the Paperback:
Inspired by Your Browsing History
Buy other books like Alice's Adventures in Wonderland
Praise
None
06/21/2005
"Rarely is the word 'masterpiece' used in reviewing anything, but this unabridged edition of a classic definitely brings the word to mind, in hushed and reverent tones." ——–

Publishers Weekly, starred review
11/01/1999
"…Oxenbury's [ALICE] brims with the fun and frights of a visit to an amusement park. In perhaps her most ambitious work to date, Oxenbury applies her finely honed instinct for a child's perspective to create an Alice accessible to all ages. An ideal first introduction to a lifelong favorite read." ——–

New York Times Book Review, The
12/02/1999
"Altogether, the chill is gone from the appearance of a story that after all remains frightening in its upside-down, inside-out logic. If Helen Oxenbury has eased children's way to the enduring fascination of Lewis Carroll's text, then so much the better, and more power to her." ——–

Book Page
01/01/2000
circ=800,000
"The volume is oversized, the typeface large and friendly, the margins generous. This beautiful book quietly takes Alice out of the inky hands of scholars and places her back in the hands of children, where she has always belonged."
Back to Top