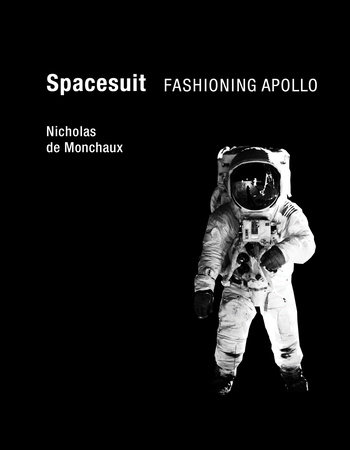 Spacesuit
Fashioning Apollo
By Nicholas De Monchaux

By
Nicholas De Monchaux
Best Seller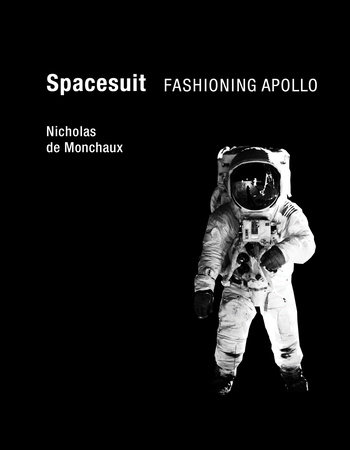 Mar 18, 2011
|
ISBN 9780262015202
*This title is not eligible for purchase to earn points nor for redemption with your code in the
Reader Rewards
program
Buy the Paperback:
Inspired by Your Browsing History
Buy other books like Spacesuit
Praise
The most delightful and memorable new book I read last year was 'Spacesuit,' by Nicholas de Monchaux … [I]t offers a wonderful David & Goliath story about the triumph of Oldenburg-like soft objects over phallic, rigid ones, and of hard-working seamstresses over hard-nosed engineers.—The New Yorker—

Spacesuit pays worthy homage to that often overlooked but essential technology for human space exploration.
—
The Space Review
—
The density of ideas and connections is intoxicating. De Monchaux swings masterfully between subjects, teasing out unexpected connections and spotting the seeds of contemporary life that were planted by the space race.
—
Icon
—
De Monchaux has an ear for a good story and affection for the historical characters…Spacesuit offers a broad and creative appraisal of that suit's many contexts, encouraging readers to consider technology as design, shaped by the circumstances of its time, unfailingly and elegantly layered and crafted to serve a purpose.
—
Nature
—
De Monchaux's thorough and artful history of the American spacesuit takes readers at a leisurely pace through the past, from the first air travel (via balloon) through fashions of the mid-20th century and manned missions into outer space.
—
Publishers Weekly
—
Spacesuit bursts with dinner-party fodder: Did you know that the U.S. government's documentation of the Bikini Atoll nuclear tests created a worldwide film shortage? Or that the Apollo mission's computer-backup system was crafted into a binary pattern that was then physically woven into ropes? And that only seamstresses could be called upon to do this work properly?
—
Los Angeles Review of Books
—
Back to Top