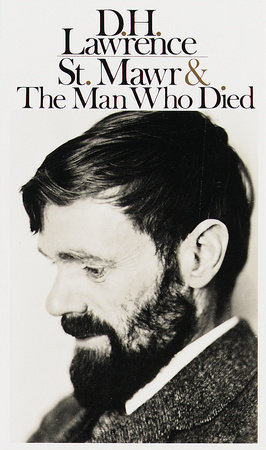 St. Mawr & The Man Who Died
By D.H. Lawrence

By
D.H. Lawrence
Best Seller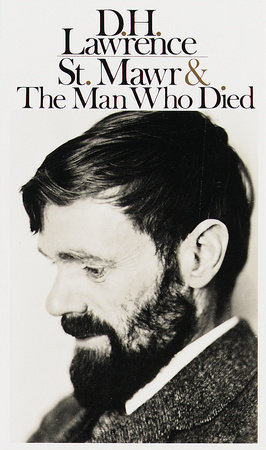 Mass Market Paperback
$10.00
Feb 12, 1959
*This title is not eligible to earn points towards the
Reader Rewards
program
Buy the Mass Market Paperback:
People Who Read
St. Mawr & The Man Who Died

Also Read
Inspired by Your Browsing History
Praise
These two brilliant short novels are deservedly among Lawrence's most popular works. Both are at the same time exciting narratives and striking expressions of Lawrence's philosophy. St. Mawr is the story of a splendid stallion in whose vitality. the heroine finds the quality that is lacking in the men she knows. It is also the first of Lawrence's writing to be partially set in America, on a ranch in Arizona. The Man Who Died, originally published in Paris as "The Escaped Cock" and later retitled and revised, has as its main character Christ, who does not die on the cross but escapes to wander through the country seeking the meaning of human existence, which he finally discovers in a temple of Isis by the waters of Lebanon.
Back to Top