Give a Jolt of Inspiration
For a bit of hope we could all use right now, look to America's favorite morning host, a meditation master, and the Presidential memoir of the century.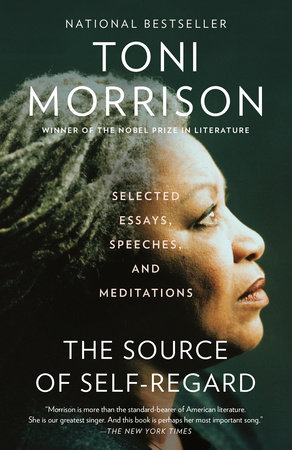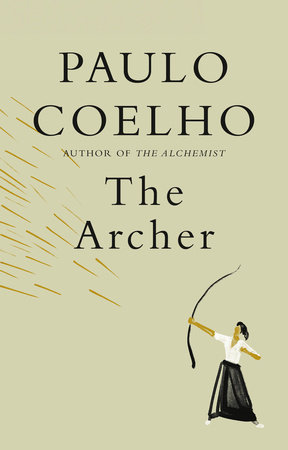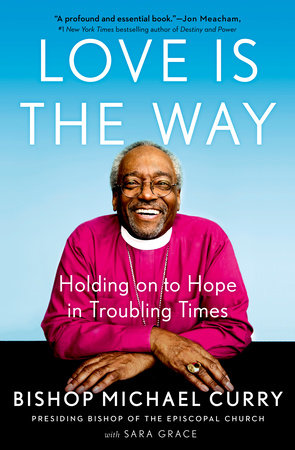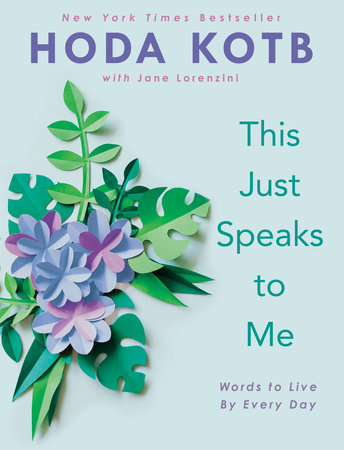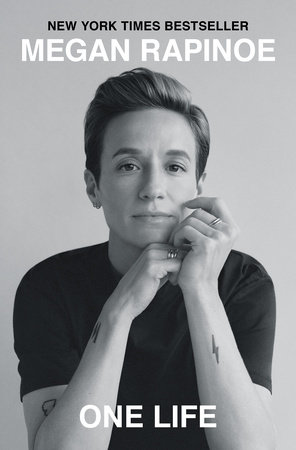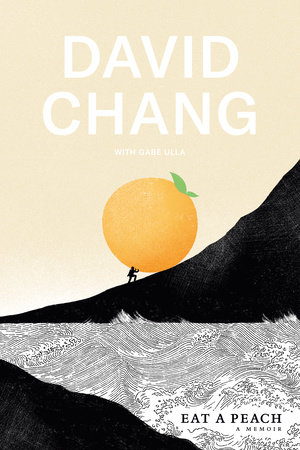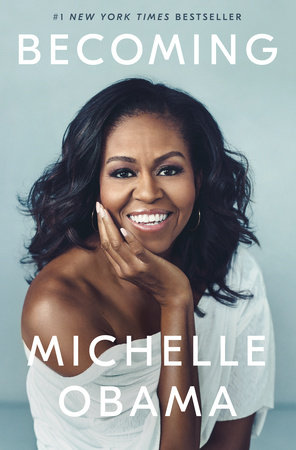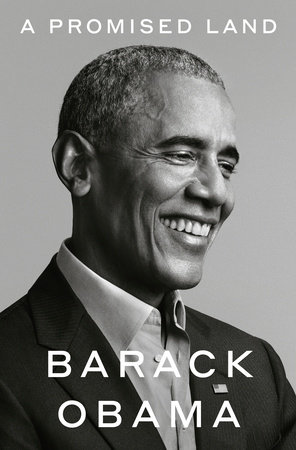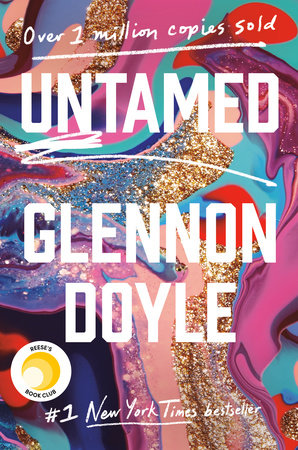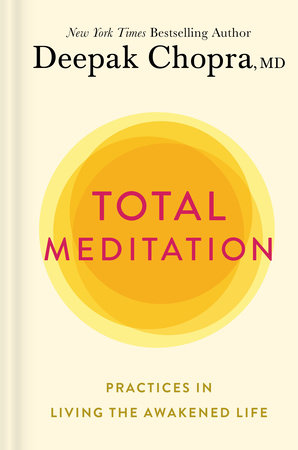 Save Books to Your Personal Bookshelf!
With a Reader Rewards account, you can make personalized book lists and more.
Already a Member?