Give a Moment to Relax
Whether it's a cluttered mind or closet, these books will give them a chance to take a step back and find moments of calm.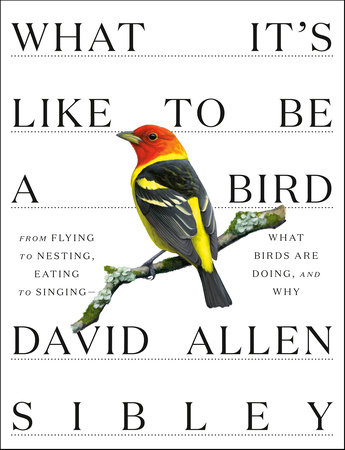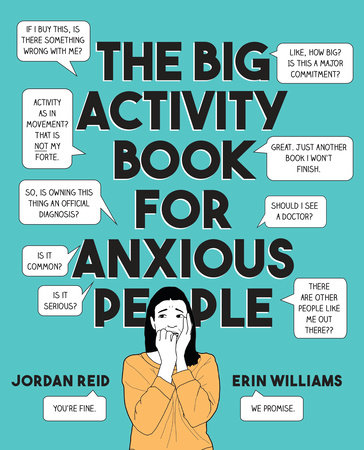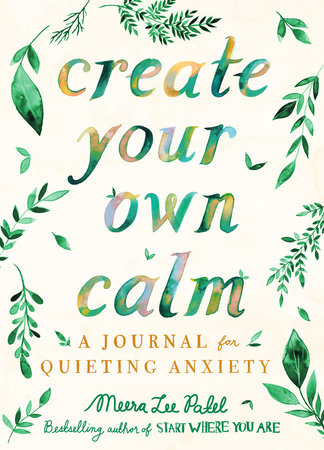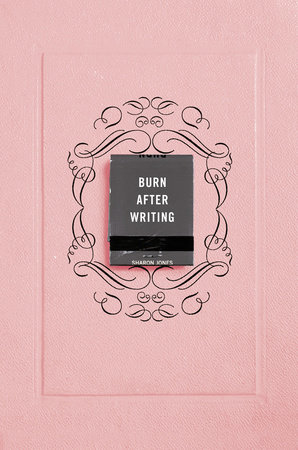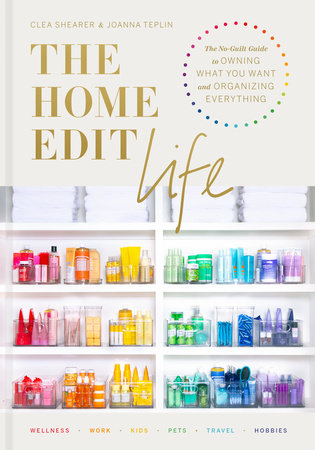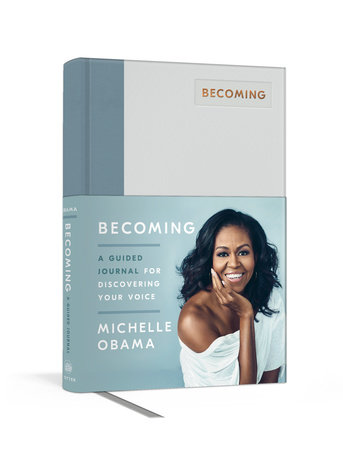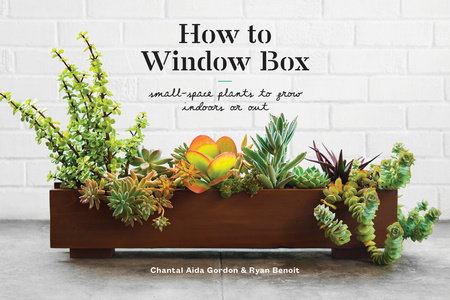 Save Books to Your Personal Bookshelf!
With a Reader Rewards account, you can make personalized book lists and more.
Already a Member?