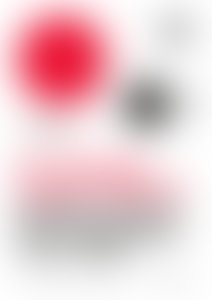 A P
About the Author
Alston Purvis is an associate professor at the Boston University College of Fine Arts, where
he serves as chairman of the Department of Graphic Design, and an active graphic designer
and writer. A graduate of Virginia Commonwealth University and Yale University, from
1971 until 1981 he taught graphic design and drawing at the Royal Academy of Fine Arts
at The Hague. He is the author of numerous publications, including Dutch Graphic Design,
1918–1945 (1992), H. N. Werkman (2004), The Vendetta: FBI Hero Melvin Purvis's War Against
Crime, and J. Edgar Hoover's War Against Him (2005), and Dutch Graphic Design: A Century of
Innovation (2006). In addition, he is coauthor of Wendingen, 1918–1932 (2001), A Century
of Posters (2002), Graphic Design 20th Century (2003), Meggs' History of Graphic Design (2005),
Creative Type (2005), Jan Tschichold: Posters of the Avantgarde (2007), Posters NL (2007), and
Jan Tschichold, Life and Work (2008).