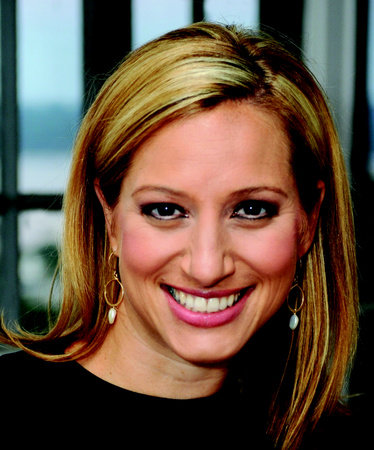 Photo: © Daniel Hirsh
About the Author
Eco-entrepreneur and gluten-free guru Elana Amsterdam is the author of The Gluten-Free Almond Flour Cookbook, published by Ten Speed Press in July 2009. On her website, Elana's Pantry, she shares weekly recipes and ingredient selection alongside purchasing, preparation, and meal-planning tips with her readers and visitors (traffic 50,000 unique hits monthly). Visit her website at www.elanaspantry.com.
She has written for publications including the Denver Post, the Boulder Daily Camera, Delicious Living, Delight Magazine, and Elephant, and has been featured in a variety of publications including 5280, Working Woman, Crain's New York Business, Fortune Magazine, and the Wall Street Journal, and has appeared on CNN and MSNBC.
Elana lives in Boulder, Colorado with her husband, two boys (chefs in training), two bunnies, and five chickens.