Anna Brownell Jameson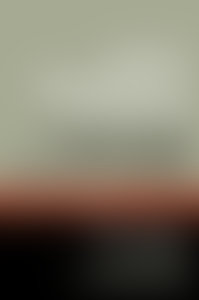 A J
About the Author
Anna Brownell Jameson was born Anna Brownell Murphy in Dublin, Ireland, in 1794. Her family moved to England in 1798, settling first in Newcastle-upon-Tyne, and moving in 1806 to London, which became the family's permanent home. Her father, Denis Brownell Murphy, was a miniaturist and portrait painter.

Anna Murphy worked as a governess from the age of sixteen until her marriage in 1825 to Robert Jameson. When he left England in 1829 for an appointment as chief justice of Dominica, his wife, already aware of their incompatible relationship, stayed in England, where she was gaining increasing fame as a writer of biography and travel literature.

In mid-December 1836, Anna Jameson joined her husband, somewhat reluctantly, in Toronto, where in 1833 he had become attorney general of Upper Canada (Ontario) and was hoping to become Vice-Chancellor of the Court of Chancery, the highest legal post in the province. In September 1837, having reached a separation agreement with her husband, Anna Jameson left Upper Canada for England. Written in the form of a journal to an absent friend, Winter Studies and Summer Rambles in Canada (1838) records both her winter in Toronto and her summer trip throughout Ontario.

Upon her return to England, Jameson devoted most of her time to art history, and her impressive art catalogues and art history books commanded her scholarly attention for the final decades of her life.

Anna Brownell Jameson died in London, England, in 1860.