Norman Tanner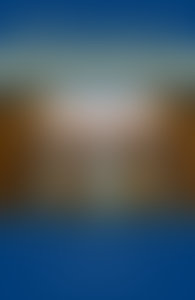 N T
About the Author
JAMES CARROLL is the National Book Award-winning author of Practicing Catholic and An American Requiem. He writes widely on Catholic issues and is passionate about the legacy of Vatican II.

EDWARD HAHNENBERG is professor of theology at Xavier University and the author of A Concise Guide to the Documents of Vatican II.

NORMAN TANNER, SJ, is professor of church history at the Gregorian University in Rome.