Nick Saul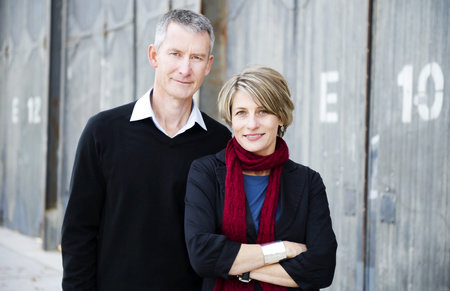 Photo: © Karri North
About the Author
NICK SAUL was executive director of The Stop Community Food Centre in Toronto from 1998 to 2012 and is a recipient of the prestigious Jane Jacobs Prize and the Queen's Jubilee Medal. He is now president and CEO of Community Food Centres Canada, an organization that will bring the innovations of The Stop to communities across Canada. www.cfccanada.ca
 
ANDREA CURTIS is an award-winning writer and editor. Her family memoir, Into the Blue: Family Secrets and the Search for a Great Lakes Shipwreck, won the Edna Staebler Award for Creative Non-Fiction. Curtis's first children's book is What's for Lunch? How Schoolchildren Eat Around the World. www.andreacurtis.ca
 
SAUL and CURTIS live with their two boys in Toronto.