Nancy Collamer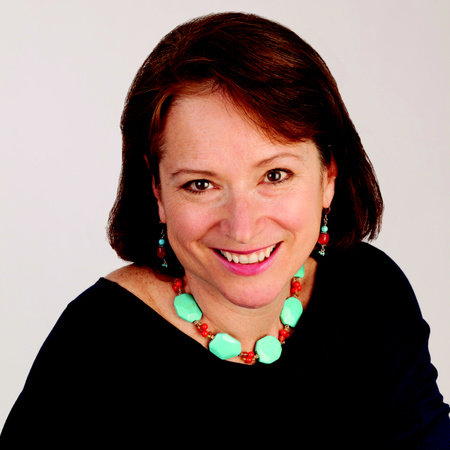 Photo: © Erica Lansner Photography
About the Author
NANCY COLLAMER, MS, is a career coach, author, and speaker who is an expert at helping people create lifestyle-friendly careers. In private practice since 1996, Nancy gained national prominence as the Career Transitions columnist for Oxygen Media and as the founder of the popular websites MyLifestyleCareer.com and Jobsandmoms.com. She holds a MS in career development from the College of New Rochelle and a BA in psychology from the University of North Carolina at Chapel Hill.

Her advice has been featured in numerous media outlets, including NBC Nightly News; the New York Times; CNN; the Wall Street Journal; Redbook; Ladies' Home Journal; More O, The Oprah Magazine; and Fortune. She has written columns about lifestyle friendly careers for a number of major websites, including AARP.org, MariaShriver.com, NextAvenue.org, and Job-Hunt.org. Nancy enjoys sharing her expertise with live audiences, both large and small, and has spoken at venues ranging from Harvard Business School to the California Governor and First Lady's Conference on Women.
 
When not at work, Nancy loves spending time at her home in Old Greenwich, Connecticut, with her husband, Joel, their two daughters, Danielle and Juliana, and her one-eyed cat, Annabelle. She is a rabid UNC Tar Heel basketball fan and a proud card-carrying member of AARP.