Mirka Knaster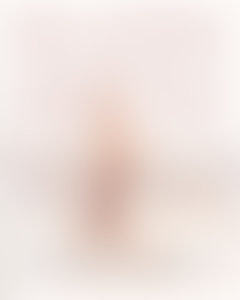 M K
About the Author
Mirka Knaster was born in Europe and raised in New York City. Her life-long experience of living, traveling, and conducting research in different parts of the world have contributed to her cross-cultural perspective on how people view, take care of, and heal their bodies.

A licensed massage therapist who has trained in diverse body methods and disciplines, she has been involved in the alternative health field for more than twenty years. As a contributing editor of East/West (now Natural Health) and Massage Therapy Journal, she has interviewed many of the field's luminaries and reported on the latest trends. Her writing on health and other subjects has appeared in a wide variety of publications, including The Washington Post, Ladies' Home Journal, and Women's Health Care: A Guide to Alternatives. She was a consultant, writer, and on-screen instructor for the best-selling video "Massage for Health," hosted by Shari Belafonte.

Prior to her work in holistic health, Mirka was a Ford Foundation Fellow at Stanford University's Center for Latin American Studies and taught English in Colombia. She also did research and published academically in the field of women's studies.