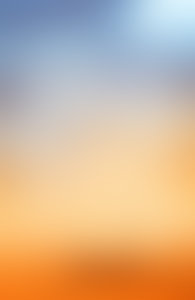 M L
About the Author
Margaret Laurence was born in Neepawa, Manitoba, in 1926. Upon graduation from Winnipeg's United College in 1947, she took a job as a reporter for the Winnipeg Citizen.

From 1950 until 1957 Laurence lived in Africa, the first two years in Somalia, the next five in Ghana, where her husband, a civil engineer, was working. She translated Somali poetry and prose during this time, and began her career as a fiction writer with stories set in Africa.

When Laurence returned to Canada in 1957, she settled in Vancouver, where she devoted herself to fiction with a Ghanaian setting: in her first novel, This Side Jordan, and in her first collection of short fiction, The Tomorrow-Tamer. Her two years in Somalia were the subject of her memoir, The Prophet's Camel Bell.

Separating from her husband in 1962, Laurence moved to England, which became her home for a decade, the time she devoted to the creation of five books about the fictional town of Manawaka, patterned after her birthplace, and its people: The Stone Angel, A Jest of God, The Fire-Dwellers, A Bird in the House, and The Diviners.

Laurence settled in Lakefield, Ontario, in 1974. She complemented her fiction with essays, book reviews, and four children's books. Her many honours include two Governor General's Awards for Fiction and more than a dozen honorary degrees.

Margaret Laurence died in Lakefield, Ontario in 1987.