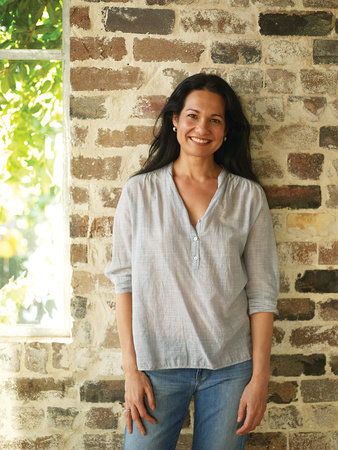 About the Author
Australian-born Tess Masters is a writer, actor, voiceover artist, and self-professed blendaholic. She shares her enthusiasm for healthy living at theblendergirl.com.

As a presenter and recipe developer, Tess collaborates with leading food, culinary, and lifestyle brands. She has been featured in the Los Angeles Times, Washington Post, InStyle, Prevention, Real Simple, Thrive, Vegetarian Times, Living Without, Allergic Living, and New Idea; and online for Today, Shape, Glamour, Food Network, Parents, and Chow, among other publications and websites.

Away from the blender, Tess enjoys a diverse performance career. She has toured internationally with stage productions, worked in film and television, and lent her voice to commercial campaigns, audiobooks, and popular videogame characters. Tess and her partner, Scott Brick, live in Studio City, California, with their West Highland white terrier (and blender-cuisine maven), Cookie.