Tucker Malarkey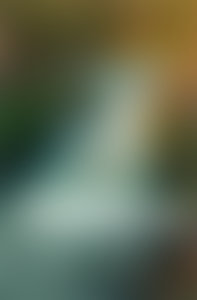 T M
About the Author
Tucker Malarkey was raised in San Francisco. She attended Georgetown University and was then hired by the Washington Post where she spent the next four years working on the Foreign Desk and then with columnist Haynes Johnson on the book, SLEEPWALKING THROUGH HISTORY, a best-selling account of the Reagan years. Before accepting a magazine job in New York, she decided to go to Africa for three months, visiting an island off the coast of Kenya where there were no cars and only the occasional phone; a place that seemed ideal for figuring out a life plan. The trip that was to last three months lasted two years. Much of the first year was spent on the aforementioned island, where she taught Moslem boys in a broken down school house with dirt floors and decided her life plan would involve writing fiction.

From the island (the setting for AN OBVIOUS ENCHANTMENT) she traveled to South Africa, where Nelson Mandela had just been released. The country was experiencing a euphoric optimism about the future and Ms. Malarkey stayed on to teach English in the townships outside of Capetown while continuing to support herself with freelance magazine work. Because African countries were then penalizing those who stayed in South Africa longer than two months, Ms. Malarkey was denied re-entry to Kenya. She did not return to the island for five years.

Upon returning to America, she was admitted to the Iowa Writers Workshop where she began a novel for which she received a Michener Grant in 1994. She spent the next few years teaching and working on various literary projects between Portland and New York City, while at work on a second novel. She currently teaches writing workshops in Portland's public school system and is the Editor-at-Large for TIN HOUSE magazine, a literary journal based in Portland and New York. She is at work on her third novel.