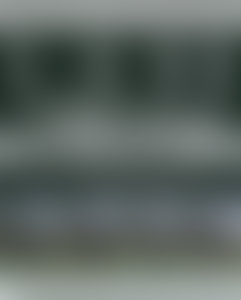 R M
About the Author
Renowned as a leading expert in the biomechanics of sports performance, Dr. Ralph Mann received his Ph.D. in Biomechanics from Washington State University, then taught for seven years as an associate professor at the University of Kentucky. Using his expertise as a silver medal-winning Olympic hurdler and world record holder, he developed his composite model concept while working with Olympic athletes to improve their performance. Subsequently, he has developed models in baseball, football, and golf while working with elite athletes in each of these sports. In 1983, he founded CompuSport International, a private sports research company.

Golf magazine has recognized Fred Griffin as one of the Top 50 Golf Instructors in America. He was previously awarded Teacher of the Year honors by the North Florida Section of the Professional Golfers Association. He regularly contributes instruction articles to both Golf Digest and Golf magazine. He instructs players on the PGA, LPGA, and Nike Golf Tours, and is the director of the Grand Cypress Academy of Golf in Orlando, Florida.

A highly respected golf writer, Guy Yocom is a senior editor at Golf Digest. He is the co-author of Corey Pavin's Shotmaking.