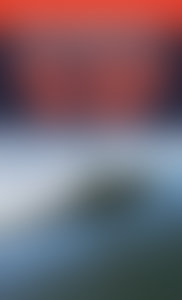 T M
About the Author
Tom Marshall enlisted in the United States Army in the Warrant Officer Rotary Wing Pilot course in 1969. During his one-year tour in Vietnam, he received the Bronze Star for meritorious service after two months of action with the 4th Infantry Division at An Khe, where he flew OH-58s for 1st Brigade, Headquarters Company. He was next assigned to the Phoenix, C Company, 158th Aviation Battalion, before transferring to the 163rd Aviation company at Camp Eagle to fly Hueys and Loaches. At the end of his twelve-month tour, he had accumulated 1,087 hours of combat flying time.

When he returned to the World in 1971, he served as an instructor pilot at Fort Rucker, Alabama, in OH-58 Kiowas, where he transitioned former air force jet pilots into helicopter pilots. He also instructed army fixed-wing aviators and foreign officers. He used his G.I. benefits to obtain a commercial multiengine-instrument airplane rating.

He lives in Pensacola, Florida.