Edward M. Hallowell,

M.D.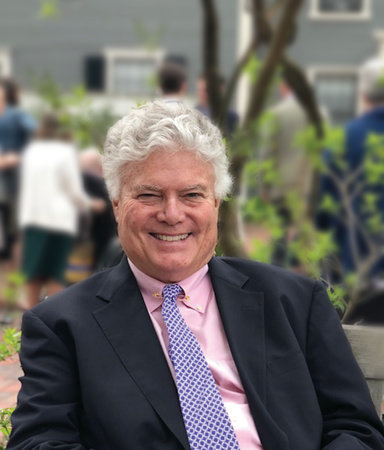 Photo: © Lynn Heinzerling Stinson
About the Author
Edward M. Hallowell, MD, was an instructor at Harvard Medical School for twenty years and is now the director of the Hallowell Centers in Seattle, San Francisco, New York City, and the Boston area. He is the co-author of Driven to Distraction, Delivered from Distraction, and Answers to Distraction, as well as the author of CrazyBusy, The Childhood Roots of Adult Happiness, and Worry, among other titles. He also hosts a weekly podcast called Distraction that offers practical solutions on how to focus and regain control in today's digital world.