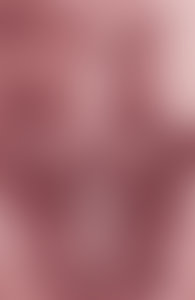 J M
Photo: © Anne Hall
About the Author
Joseph Mitchell came to New York City on October 25, 1929 (the day after the stock-market crash), from a small farming town called Fairmont, in the swamp country of southeastern North Carolina. He was twenty-one years old and looking for a job as a newspaper reporter. He eventually managed to find work as an apprentice crime reporter at Police Headquarters for The World. He was a reporter and feature writer—for The World, The Herald Tribune, and The World-Telegram—for eight years, and then went to The New Yorker, where he remained until his death, on May 24, 1996, at the age of eighty-seven.

Aside from writing, Mr. Mitchell's interests included the waterfront of New York City, commercial fishing, gypsies, Southern agriculture, Irish literature, and the architecture of New York City. He served several terms on the board of directors of the Gypsy Lore Society, an international organization of students of gypsy life and the gypsy language, which was founded in England in 1888. Bajour, a musical comedy based on stories about gypsies by Mitchell, ran for 232 performances on Broadway in 1964-65. He was one of the founders of the South Street Seaport Museum and one of the original members of the Friends of Cast-Iron Architecture. For five years he was also one of the Commissioners of the New York City Landmarks Preservation Commission.

Mr. Mitchell was married to the photographer Therese Mitchell, who died in 1980; they had two daughters, Nora Sanborn and Elizabeth Mitchell.