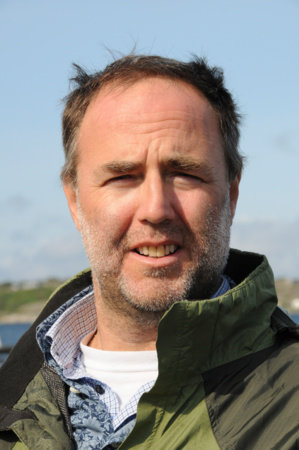 Photo: © Karen Gerhardt
About the Author
Jake Gerhardt was born and raised in Cheltenham, Pennsylvania. He attended Elkins Park Middle School, where he played football and basketball, ran track, performed in the school musical, and was a member of the student council. He also found time to attend many school dances, in constant pursuit of a (future ex) girlfriend.  

Since graduating from West Chester University, he has worked as a teacher. He currently lives in Los Angeles with his pulchritudinous wife and two amazing daughters. 

Jake is the author of Me and Miranda Mullaly and My Future Ex-Girlfriend. Please visit him at www.jakegerhardt.com.