Adam Grant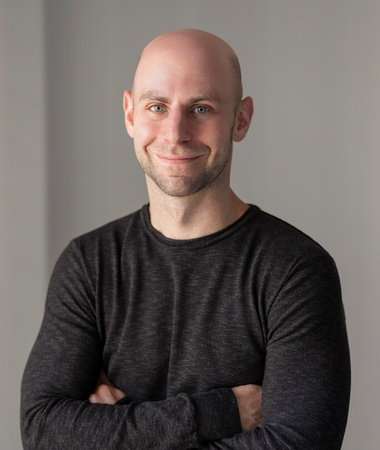 Photo: © Matt Albiani
About the Author
ADAM GRANT is a psychologist and the New York Times best-selling author of Originals and Give and Take. His new book, Option B with Facebook COO and Lean In author Sheryl Sandberg, debuts April 24, 2017.
 
As Wharton's top-rated professor for five straight years, Adam is a leading expert on how we can find motivation and meaning, and live more generous and creative lives. He has been recognized as one of the world's 25 most influential management thinkers and received distinguished scholarly achievement awards from the American Psychological Association and the National Science Foundation.
 
Adam received his B.A. from Harvard University with Phi Beta Kappa honors and his Ph.D. from the University of Michigan. He serves as a contributing op-ed writer for The New York Times on work and psychology. His keynote speaking and consulting clients include Facebook and Google, the NBA, Teach For America, and the U.S. Army and Navy.
 
Adam is a former Junior Olympic springboard diver. He lives in Philadelphia with his wife, their two daughters, and their son.