Ariel Bernstein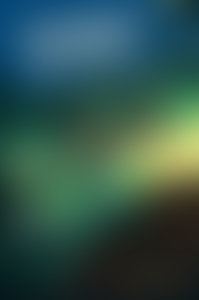 A B
About the Author
Ariel grew up outside of Philadelphia (developing a cheesesteak obsession), went to college at Barnard in New York (developing a sushi obsession), and now lives in the suburbs of New Jersey with her family (developing a marshmallow obsession). She doesn't have a pet dragon, but does have the occasional herd of deer show up in the backyard.

Besides writing children's books, she's worked in a movie theater, at a Baskin Robbins, as a camp counselor, as a paralegal, in human resources, and as a stay-at-home mom.
Visit her at arielbernsteinbooks.com.

Before his career as a writer-illustrator, Mike was a freelance graphic designer, comic book artist, performer, and teacher with a career spanning two decades. He is the director of ORNG Ink, an after-school studio for young artists, and has received several awards and honors for his work in the community with children and teens.

Mike lives in Orange, NJ, with his wife, two adventurous kids, and a cat named Agnes that hates him. Visit him at mikemalbrough.com.