Amanda R. Hendrix, Ph.D.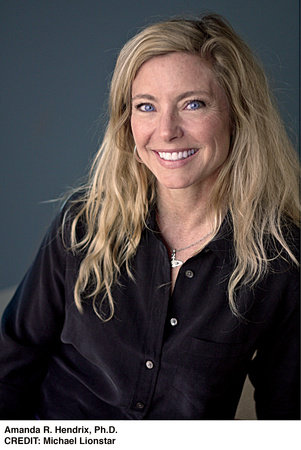 Photo: © Michael Lionstar
About the Author
AMANDA R. HENDRIX, Ph.D., a planetary scientist, worked for twelve years at NASA's Jet Propulsion Laboratory. She has been a scientific investigator on the Galileo and Lunar Reconnaissance missions, a principal investigator on NASA research and Hubble Space Telescope observing programs, and is the author of many scientific papers. As an investigator on the Cas­sini mission to Saturn, she has focused her research on the moons of Saturn.