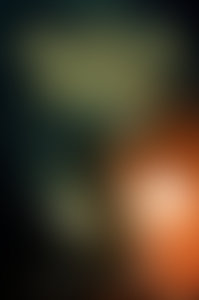 T B
About the Author
ABOUT THE AUTHOR:
Born in Tianjin in 1978, the year China's reforms began, TIANXIA BACHANG (the pen name of Zhang Muye) is a child of the new China. His careers have been many and varied, a winding path of self-discovery that would never have been open to his parents' generation. An avid gamer, his pen name comes from his online avatar, and his stories have been bestsellers within the gaming community. The Dragon Ridge Tombs is his second book to be translated into English; the first was The City of Sand.

ABOUT THE TRANSLATOR:
Jeremy Tiang has translated more than ten books from Chinese, including NEVER GROW UP, the autobiography from action movie superstar Jackie Chan, as well as novels by Zhang Yueran, Wang Jinkang, Yeng Pway Ngon, and Chan Ho-Kei, and his been awarded a PEN/Heim Grant, an NEA Literary Translation Fellowship, and a Henry Luce Foundation Fellowship. He also writes and translates plays. Jeremy Tiang lives in Brooklyn, New York.