Antonin Scalia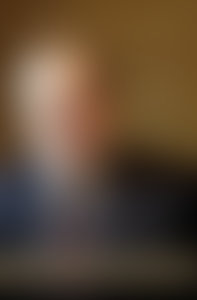 A S
About the Author
CHRISTOPHER J. SCALIA, the eighth of Justice Scalia's nine children and a former professor of English, works at a public relations firm near Washington, DC. His book reviews and political commentary have appeared in The Wall Street Journal, The Washington Post, The Weekly Standard, and elsewhere. He lives in Virginia with his wife and three children.

EDWARD WHELAN, president of the Ethics and Public Policy Center, is a former law clerk to Justice Scalia. He is a leading commentator on the Supreme Court and on issues of constitutional law. A father of four, he lives with his family in the DC area.

Mr. Scalia and Mr. Whelan previously co-edited Scalia Speaks: Reflections on Law, Faith, and Life Well Lived (Crown Forum, 2017), a New York Times bestselling collection of Justice Scalia's speeches.