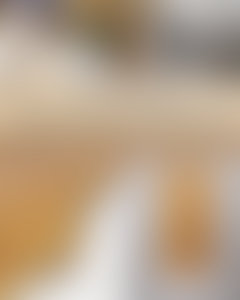 Y L
About the Author
Yoav S. Liberman has been a furniture designer and woodworker for over 20 years. Trained as an architect, Yoav is deeply interested in all aspects of design and its impact on the world we live in. He is passionate about reusing discarded wood and found objects, and is known for his achievements in building modern knock-down Campaign furniture and innovative metal hardware. His pieces have been exhibited in galleries and museums in the Unities States and abroad.

As a writer, Yoav has published articles on woodworking and design in Woodwork Magazine and American Woodworkers and is currently a featured blogger for the PopularWoodworking.com website. 

Yoav lives in Chestnut Ridge, N.Y. with his family and teaches woodworking at the Rudolf Steiner School in Manhattan.