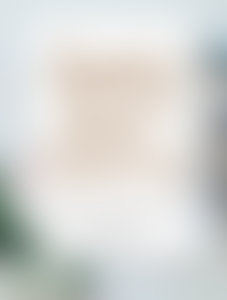 J W
About the Author
Jen Wagner is a multifaceted creative from Southern California. Raised in an entrepreneurial and creative home, Jen has from a young age been starting successful businesses and creative endeavors of all kinds. She has made her mark internationally doing branding, design, photography, interior design and hand lettering for businesses and brands–large to small.

Partnering with Jeanne Oliver Designs, Jen has made her way into speaking and e-courses, teaching women how to be empowered and inspired through several different mediums.

Jen and her husband, Aaron, currently reside in Nashville with their dog, Kingsley, and make it a point to drink good whiskey, make friends and travel often. For more info, go to www.jenwagner.co.