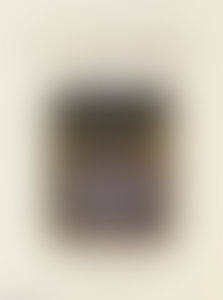 P O
About the Author
A native of Washington D.C., Patrick O'Connell began his culinary career at the age of fifteen, working in a neighborhood restaurant after school. As a drama student at Catholic University of America, he financed his education working as a waiter. In 1972, together with Reinhardt Lynch, O'Connell began a catering enterprise in the Shenandoah Valley that eventually evolved into The Inn at Little Washington.

A member of the prestigious Paris-based Relais and Chateau Association, The Inn received the first perfect score in the history of the Zagat rating system. The James Beard Awards named Patrick O'Connell Best Chef of the Mid-Atlantic region in 1993 and selected The Inn at Little Washington as Restaurant of the Year. O'Connell was one of the original inductees into "Who's Who of Food and Beverage in America." He lives in Washington, Virginia.

Tim Turner is a preeminent food photographer. His previous books include Charlie Trotter's and Vegetables also by Charlie Trotter. His photographs have appeared in Food and Wine, Bon Appetit and Ladies' Home Journal, among other publications, as well as numerous advertisements.