Rana Foroohar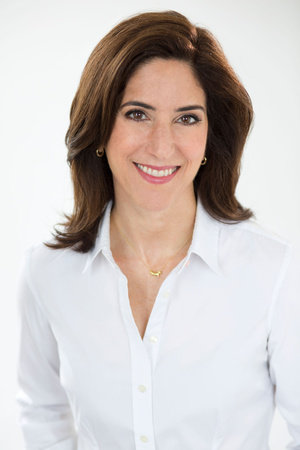 Photo: © Laura Rose
About the Author
Rana Foroohar was recently named global business columnist and Associate Editor for the Financial Times. She is also CNN's global economic analyst. 

Prior to joining the FT and CNN, Foroohar was for six years the assistant managing editor in charge of business and economics at TIME, as well as the magazine's economic columnist. She also spent 13 years at Newsweek, as an economic and foreign affairs editor and a foreign correspondent covering Europe and the Middle East. During that time, she was awarded the German Marshall Fund's Peter Weitz Prize for transatlantic reporting. She has also received awards and fellowships from institutions such as the Johns Hopkins School of International Affairs and the East West Center.  She is a life member of the Council on Foreign Relations.
 
Foroohar graduated in 1992 from Barnard College, Columbia University.  She lives in Brooklyn with her husband, the writer John Sedgwick, and her two children, Darya and Alex.