Mauricio Obregon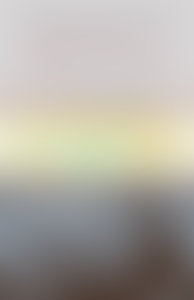 M O
About the Author
Mauricio Obregón was a Colombian ambassador to the Caribbean, Venezuela, and the O.A.S. He was founder and president of the Caribbean Naval Museum in Cartagena, and a member of the academies of history of Colombia and of Spain.

He retraced, under sail and in the air, fourteen voyages of discovery and followed space flights from the NASA control center. He held the Chair of History of Discovery at the University of the Andes, Bogota, of which he was president, and lectured at universities worldwide, from Harvard (where he was elected to its Board of Overseers) to Dubrovnik.

In addition to publishing a dozen books, including The Caribbean as Columbus Saw It, he narrated the international TV series Columbus and the Age of Discovery, was a test-flight captain at Grumman, was president of the International Aviation Federation, and held for a time the world's light-plane speed record.

As a friend and companion to Samuel Eliot Morison, he helped determine the voyages of Columbus and wrote the Foreword to Morison's Admiral of the Ocean Sea. Mauricio Obregón died in 1998, just after completing Beyond the Edge of the Sea.