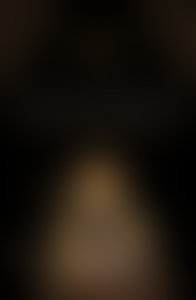 C G
About the Author
China Galland is the award-winning author of Longing for Darkness: Tara and the Black Madonna. This highly praised nonfiction work on finding the feminine face of God was called "vivid, vulnerable, and courageous" by The New York Times, "exhilarating" by the San Francisco Chronicle, and a "fascinating journey" by Isabel Allende.
Ms. Galland has been research associate at the Graduate Theological Unions' Center for Women and Religion in Berkeley and is the founder and director of the Images of Divinity Research Project. She has been a popular Bay Area writing teacher, co-director of the Women and Girls Jail project, "Free Spirits," and lectures widely on the topic of the divine feminine.
She received a Hedgebrook Writers Invitational Residency and has won awards for her writing from the California Arts Council. Galland is a professor in residence at the Center for the Arts, Religion, and Education at the Graduate Theological Union in Berkeley, California. She lectures, teaches, and leads retreats nationally and internationally on religion, race, and reconciliation.