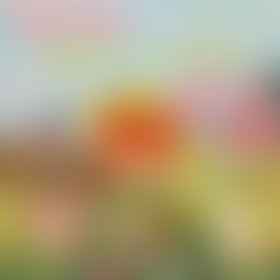 D S
About the Author
D.J. Steinberg began writing children's books in the midst of a flourishing career as an animation producer. His inspiration? The start of yet another career: fatherhood. Now with three sons to inspire him, he has five books currently being published by Grosset & Dunlap (Penguin Group).
In his debut, Grasshopper Pie and Other Poemsmeet upside-down Billy Ray Brown, the Tickle Monster, and a boy who sets grasshoppers loose in Grandma's kitchen in this wonderful celebration of what it means to be a kid. The Monster Mall features the likes of Frankenfood, the Werebaby, and Henry the Hungry Skeleton in a silly selection of spooky tales. Club Pet continues this funny poetry series with illustrator Adrian Sinnott.
D.J. is best known for his work as an artist, producer, and production executive on classic animated films such as An American Tail, The Land Before Time, Cats Don't Dance, Hercules, Mulan, Tarzan, and Home on the Range. He is currently a producer on Disney's newest production, A Day With Wilbur Robinson.
Raised in Chicago, D.J. attended film school at Northwestern University before heading west. Nowadays, he can be seen performing live storytelling events at libraries, schools and shopping malls in the Los Angeles area, where he lives with his wife, Nily, and three favorite muses, Daniel, Micah and Noah.
For more information please visit: www.djsteinberg.com