Marybeth Lorbiecki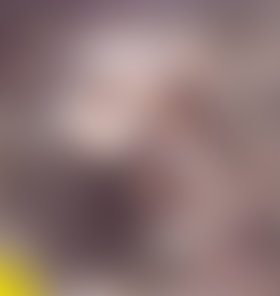 M L
About the Author
The majority of Marybeth Lorbiecki's books are award-winners. With more than twenty titles, Marybeth brings to her writing her experiences as a children's book editor, mom, teacher, marketing copywriter, journalist, youth worker, international Rotarian ambassador, graduate student in literature, and post graduate student in philosophy. (Someday she'll find a way to work in something about being a lens grinder, factory worker, bakery clerk, waitress, park landscape assistant, museum receptionist, etc.) Her themes often center on people's relationships—to each other and to the land.
Many of her books bring history alive for younger readers, tackling difficult topics: racism, guns, war, environmental challenges—yet they have a lighter side and a drama that allow younger readers to look at these issues with hope and courage.
She has a compatriot in the arts in her husband, David Mataya—a designer, artist, and musician. They have three great kids—Nadja, Mirjana, and Dmitri. They live in Hudson, Wisconsin, where they enjoy the nearby rivers and woods.
The writings of Marybeth Lorbiecki have earned numerous awards, including: Children's Choice ListNew York Public Library Pick of the ListsStorytellers World AwardChicago Tribune Pick of the ListsIRA Best Books of the Year (starred)Notable Social Studies Trade BooksBank Street College Children's Books of the YearIndependent Publishers Book AwardNew York Public Library Notable Trade Book for Young People in Social Studies, in Literary ArtsPick of the Lists by the American Library AssociationLiving the Dream Award from Manhattan Country SchoolBenjamin Franklin Award, Publishers Marketing AssociationBest of Show from Midwest Independent Publisher AssociationDistinguished Service to History Award from the State Historical Society of WisconsinParents Choice AwardBoston Globe Pick of the ListsABA Kids' Pick of the ListsJunior Literary GuildMinnesota Book Award in Biography and HistoryScience Books and Films List of Best Children's Books