Kathleen Peddicord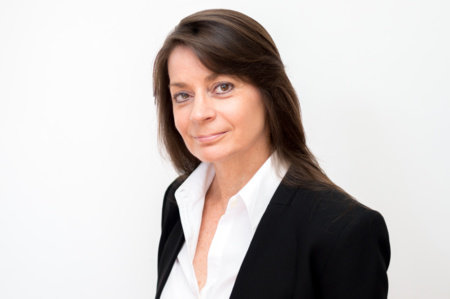 Photo: © Leroy Bruster
About the Author
Kathleen Peddicord has been researching, writing, and speaking on the topics of living, retiring, and investing overseas for more than 30 years. She is considered the world's foremost authority on these ideas and is quoted regularly by CNN, CNBC, U.S. News & World Reports, Money, The New York Times, Forbes, and beyond.
 
For more than 23 years, Kathleen was the editor and publisher of the International Living group. In that role, Kathleen made her first international move, from the East Coast of the United States to Waterford, Ireland. Seven years later, Kathleen and her family moved to Paris, France. Then, in 2007, Kathleen struck out on her own. She launched a new publishing group, Live and Invest Overseas, and then, in the summer of 2008, made a third international move, with her family and new business, from Paris to Panama City, Panama, where Live and Invest Overseas is still based today.
 
Kathleen has moved children, staff, enterprises, household goods, and pets across three continents. She has traveled to 70 countries, invested in real estate in 24, established businesses in seven, and renovated properties in eight. She has appeared often on radio and television detailing opportunities for living and investing around the world and has written many books on these topics, including How To Retire Overseas and How To Buy Real Estate Overseas. 
 
Kathleen's free daily e-letter on the best current opportunities for reinventing your life overseas has more than 400,000 readers. For more information, take a look at www.liveandinvestoverseas.com.