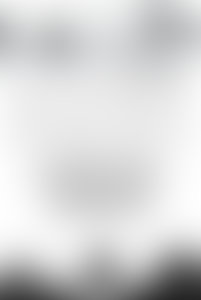 P R
About the Author
Paul Rieckhoff is the executive director and founder of Iraq and Afghanistan Veterans of America (IAVA) (formerly Operation Truth), the first and largest organization for veterans of the War on Terror. During his time in the Adamiyah section of central Baghdad, he led his light infantry platoon on hundreds of combat patrols with the 3rd Infantry and 1st Armored Divisions. He continues to serve his country as an Infantry Officer in the New York Army National Guard.
Rieckhoff is a nationally recognized authority on the war in Iraq and issues affecting our troops, military families, and veterans at home. He is a frequent TV and radio commentator and has appeared on ABC's This Week with George Stephanopoulos, FOX's Hannity & Colmes, NBC Nightly News, 60 Minutes II, CNN's Paula Zahn Now, ABC's World News Tonight, Hardball with Chris Matthews, Air America's Al Franken Show, and NPR's All Things Considered, among many other programs. He and IAVA have also been featured across the country in numerous major national newspapers and magazines. He was named one of "America's Best and Brightest of 2004" by Esquire. On May 1, 2004, in a spot normally reserved for governors and senators, Rieckhoff delivered the Democratic response to President Bush's national weekly radio address.
Prior to his deployment to Iraq, Rieckhoff worked as a high school football coach and an investment banking analyst on Wall Street, and later spent several weeks contributing to the rescue effort at Ground Zero after 9/11. He is a graduate of Amherst College, where he studied political science. He lives in New York City's East Village.