Randy Bachman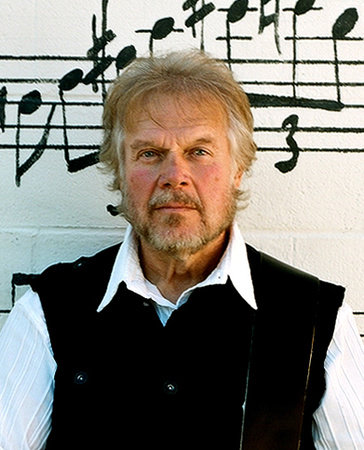 Photo: © Mark Maryanovich
About the Author
Randy Bachman has become a legendary figure in the rock 'n' roll world through his talents as a guitarist, songwriter, performer and producer. Known best for his work in the Guess Who and Bachman-Turner Overdrive, he has earned more than 120 gold and platinum album/singles awards around the world for performing and producing.

Randy has written rock and pop classics—"You Ain't Seen Nothing Yet," "These Eyes," "American Woman," "Taking Care of Business," "No Sugar Tonight."

Randy maintains a home in Los Angeles, CA. Vinyl Tap, his radio program, is broadcast on Sirius Satellite.