Vasantha Prasad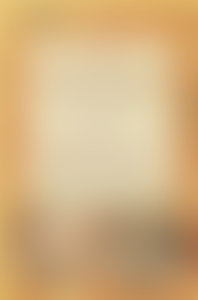 V P
About the Author
Vasantha Prasad was born in Bangalore, India, and      developed a passion for vegetarian cooking in her late teens.
Growing up in a country renowned for its exotic spices and wide  variety of vegetables,
not to mention age-old family culinary    secrets, she learned to prepare healthful and tasty vegetarian delights.
She came to the United States in 1972 and now lives in Mamaroneck, New York, with her family.