Chris Soentpiet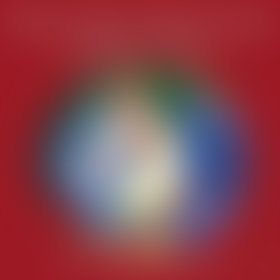 C S
About the Author
At the age of eight, I was adopted with my older sister from Korea to live with an American family in Hawaii. When I was 22 years old, I had the opportunity to visit my Korean brother and sisters for the first time since I was adopted . It was a happy reunion. (A book about my adoption will be released in due course.) More about my background can be found in several newspaper publications such as the Daily News and the New York Newsday.
I graduated with a Bachelor in Fine Arts from Pratt Institute in Brooklyn, New York. I studied Advertising, Illustrations, Graphic Design and Art Education. But painting has always been my passion.
With encouragement and guidance from my good friend, author and illustrator, Ted Lewin, I took my portfolio along with some original paintings around New York City. The first ten publishers I visited did not have work for me until I stepped into the office of Lothrop, Lee & Shephard (acquired by: Harper-Collins Publishers). They have given me my first opportunity to illustrate and author my first children's picture book, Around Town.
My books reflect my interest in people, history and its culture. As with all my historical books, researching at the library plays an important role in illustrating the accuracy of the details I paint into each spread. After researching is complete, I hire models to play the parts of the main characters. Using models allows me to achieve a realistic and consistent look from page to page. Based on my research, I have to make the costumes if necessary. I also act as the model's hairdresser and makeup artist. Once I have taken the photographs, I'll use it as a tool to help me during the painting process. This order resembles much of my idol, whom I like to think of myself as an incarnation of the infamous Norman Rockwell.