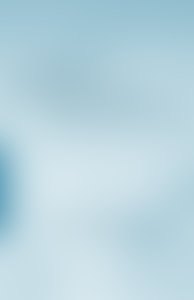 V A
About the Author
Valerian Albanov was born in 1881 in Voronezh, Russia, and graduated in 1904 from the Naval College of St. Petersburg. Despite his harrowing voyage aboard the Saint Anna, he continued going to sea until his death in 1919.

Jon Krakauer is the bestselling author of Into the Wild and Into Thin Air, and was a finalist for the Pulitzer Prize in 1998.

David Roberts is the author of over a dozen books on mountaineering, exploration, and archaeology, including, most recently, True Summit. His work regularly appears in National Geographic Adventure, Smithsonian, and Outside, among other publications.