Sinclair Ross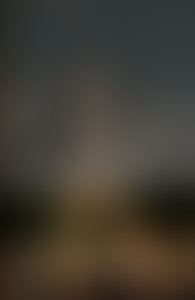 S R
About the Author
Sinclair Ross was born on a homestead near Shelbrooke in northern Saskatchewan in 1908. He dropped out of school after grade eleven to work in a bank. After working in many small-town banks in Saskatchewan, he transferred to a bank in Winnipeg in 1933. In 1941 he published his first novel, As For Me and My House, with its evocation of prairie life during the Depression. The prairie is the major setting for his two collections of short fiction, The Lamp at Noon and Other Stories and The Race and Other Stories.

From 1942 until 1946 Ross served with the Canadian army in London, England. In 1946 he returned briefly to Winnipeg before settling in Montreal, where he continued in banking until his retirement in 1968.

Ross' later novels, The Well, Whir of Gold, and Sawbones Memorial, continue his exploration of prairie life and its power to challenge as well as sustain its inhabitants.

Upon his retirement Ross lived in Greece and then in Spain. He returned to Montreal in 1980, and two years later moved to Vancouver.

Sinclair Ross died in Vancouver in 1996.