Henry Louis Gates, Jr.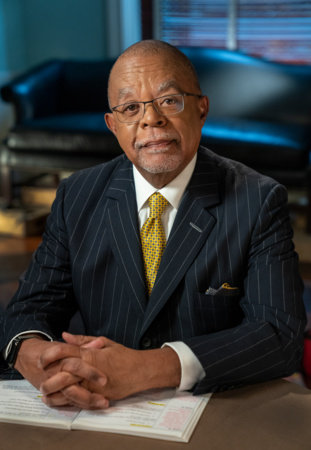 Photo: © Craig Matthew
About the Author
Henry Louis Gates, Jr., is the Alphonse Fletcher University Professor and the Director of the W. E. B. Du Bois Institute for African and African American Research at Harvard University. The author of numerous books, including the widely acclaimed memoir Colored People, Professor Gates has also edited several anthologies and is coeditor with Kwame Anthony Appiah of Encarta Africana, an encyclopedia of the African Diaspora. An influential cultural critic, he is a frequent contributor to The New Yorker and other publications and is the recipient of many honors, including a MacArthur Foundation Fellowship and the National Humanities Medal.