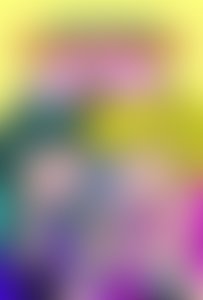 S B
About the Author
Steven Butler is the author of the bestselling Diary of the Dennis the Menace fiction series. As well as writing the hit 2015 World Book Day title, World Menace Day, Steven also hosted the ten key nationwide events, for the Biggest Book Show on Earth, for over 13,000 children and dozens of top-name authors.

Steven Butler is an actor, dancer and trained circus performer. He has appeared in The Wizard of Oz in London's West End and was Henry in Horrid Henry Live and Horrid!

His primary school headmaster was the fantastically funny author Jeremy Strong. Steven's first novel, The Wrong Pong, was shortlisted for the prestigious Roald Dahl Funny Prize in 2009.



Jarvis did lots of different jobs before creating his first children's book including a bingo caller, a bouncy castle painter, a record sleeve designer and an animation director. He's always doodled characters, and thinks that everything he's done in the past has helped make him a better children's picture book illustrator and writer…maybe not the bingo calling… Jarvis wants the books he creates to be very personal, and particularly loves the nature of children's books, what they can do and how they can be kept and loved as little treasures.